Best Arthroscopic Surgery
Are you suffering from joint inflammation or injuries? If you are suffering from this problem, then you should consider getting arthroscopic surgery. Feel free to book an appointment online to get treated by one of the best orthopaedic doctors.
Arthroscopy is derived from greek words (Arthro= Joint) + (Skopien= to look into). This is a form of minimally invasive surgery which has revolustionised orthopaedic surgery in the past two or so decades.
In an arthroscopy the surgeon using a camera, light source is able to look into the joint and diagnose and treat various problems .
The advantages of arthroscopic surgery are
Minimally invasive : Done through cuts the size of fingernails
Less scarring
Can be used both for diagnosis and treatment
Better cosmesis
Faster recovery
Lesser hospital stay
Lesser chances of joint infection
Dr. Aditya Sai Specialises in arthroscopy of the shoulder , knee and the hip. He is one of the best arthroscopy surgeons in Mumbai.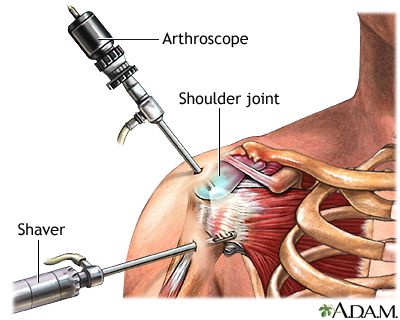 Dr. Aditya Sai is a renowned surgical orthopedic doctor practising in Mumbai. He has 15+ years of experience, with 10+ years of specialization in Shoulder Surgery, Knee & Hip Arthroscopy And Joint Preservation.
Book an appointment with us today