Suffering from stiffness and pain in the thigh, hip or groin area? If you are suffering from this problem, then you may be suffering from hip impingement. Feel free to book an appointment online to get treated by one of the best orthopaedic doctors.
Femoroacetabular impingement
With our population becoming more active the hip issue that has come in focus is Femoroacetabular impingement (FAI) also known as hip impingement, as a mechanical or structural disorder of the hip. It can occur in people of all ages, including adolescents and young adults.
Causes
Hip impingement may be caused by a mis-shapen femoral head, deformed femoral neck, or a hip socket that covers too much of the femoral head. Repetitive activity involving recurrent movement of the legs beyond the normal range of motion may cause hip impingement, which has been observed in certain athletes (football, baseball, soccer, tennis, hockey, lacrosse players, dancers, and golfers). An injury may also cause symptoms of hip impingement.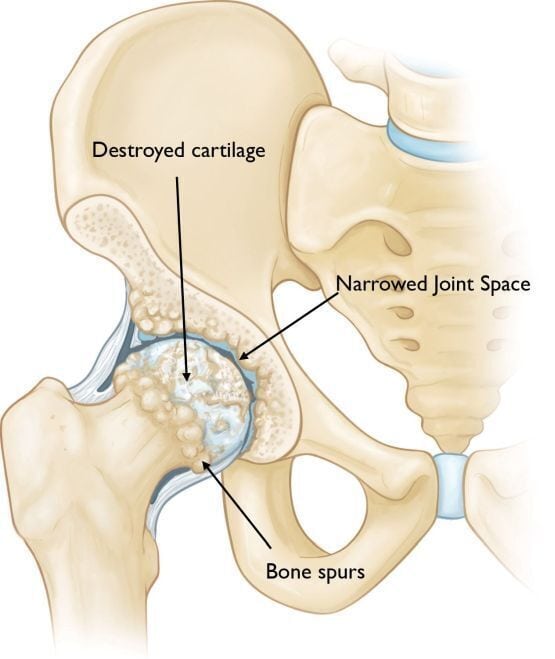 There are two main types of hip impingement.
Cam impingement occurs because the ball-shaped end of the femur (femoral head) is not perfectly round. This interferes with the femoral head's ability to move smoothly within the hip socket.
Pincer impingement involves excessive coverage of the femoral head by the acetabulum.
Untreated hip impingement is thought to lead to arthritis in later stages osteoarthritis in many patients.
Symptoms
Stiffness in the thigh, hip, or groin
The inability to flex the hip beyond a right angle
Pain in the groin area.
If the symptoms do not respond to conservative treatment a surgical approach is required. Surgery is done though an arthroscopic or a keyhole procedure. Following procedures may be done:
Decompression of impinging bone growth, requiring the cutting and removal of bone tissue
Labral repair, which can involve repairing labral tears by reattaching the labrum to the bone.
Surgery has shown good results in arresting the development of arthritis in these vunerable population group. At Dr. LH Hiranandani hospital in Powai we offer state of the art facilities in arthroscopy of the shoulder, hip and knee and Joint preservation.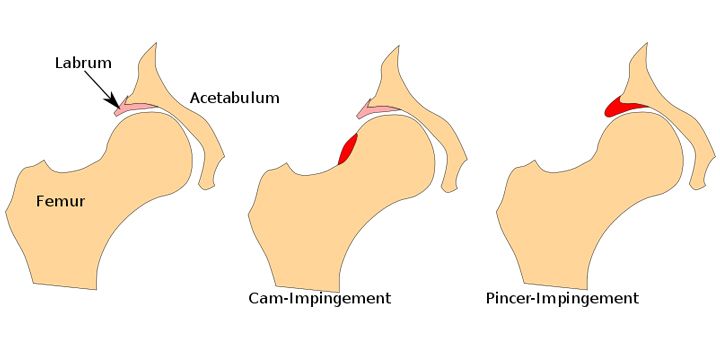 Dr. Aditya Sai is a renowned surgical orthopedic doctor practising in Mumbai. He has 15+ years of experience, with 10+ years of specialization in Shoulder Surgery, Knee & Hip Arthroscopy And Joint Preservation.
Book an appointment with us today