Suffering from knee problems? If you are suffering from this problem, then feel free to book an appointment online to get treated by one of the best orthopaedic doctors.
We provide treatment for the following types of knee problems: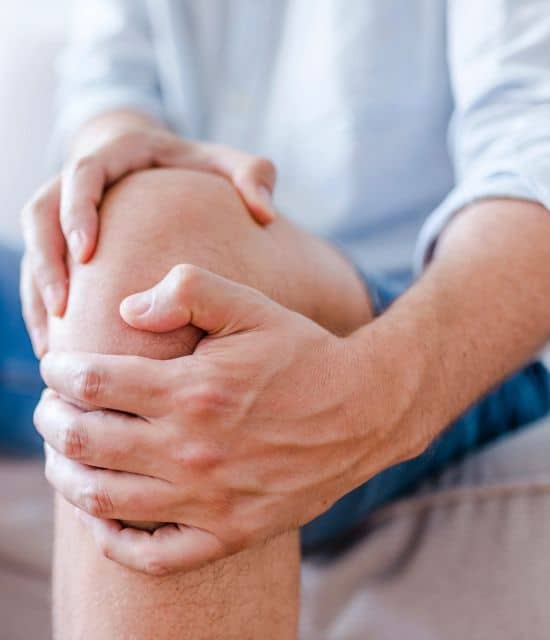 Dr. Aditya Sai is a renowned surgical orthopedic doctor practising in Mumbai. He has 15+ years of experience, with 10+ years of specialization in Shoulder Surgery, Knee & Hip Arthroscopy And Joint Preservation.
Book an appointment with us today