Anterior Cruciate Ligament (ACL) Reconstruction And Repair
Suffering from swelling and pain when bending your knee? If you are suffering from this problem, then your anterior cruciate ligament(ACL) is injured. Feel free to book an appointment online to get treated by one of the best orthopaedic doctors.
Anterior Cruciate Ligament (ACL) Reconstruction And Repair
The Anterior Cruciate Ligament
The Anterior Cruciate Ligament (ACL) is one of the intra-articular ligament in the knee which provides translators as well as rotational stability to the knee joint . The ligament is intra-articular and intra-synovial. Due to this the ACL injuries tend to heal poorly.
Mechanism of injury
Pivoting injury to the knee while the foot is planted /fixed
Symptoms
Swelling
Pain
Instablity- sensation of knee buckling , giving way
Difficulty in knee bending
Treatment
Post injury if you notice a swelling around the knee, apply ice packs , rest.
You will need to consult a sports injuries specialist and based on the examination an MRI may be advised .
Long term management
Depends on :
The age of the individual
Activity level
Associated injuries
Athletic ambitions
Generally non operative treatment is reserved for low demand individuals above 50 who do not participate in athletic activities. Physical therapy and rehab can help them achieve the functional goals
Surgical treatment is reserved for active individuals <50 yrs age, those which to have an active participation in sports and individuals with associated ligament / Meniscus injuries.
Graft for Ligament reconstruction:
Autograft – Autograft implies that the tissue is harvested form the same individuals. This is preferable and gives better healing . Autografts may be harvested as
Bone Patella tendon Bone (BTB)
Hamstings tendon
Peroneus longus
Quadriceps tendon
Allograft : Is derived from donor . It is generally reserved for
Cosmesis concern
Sprinters
Revision scenario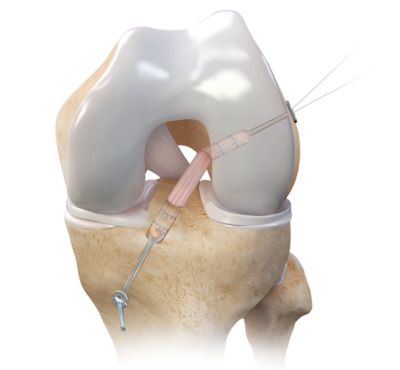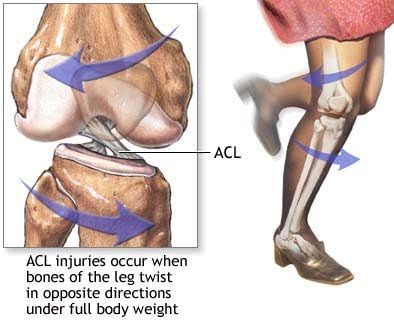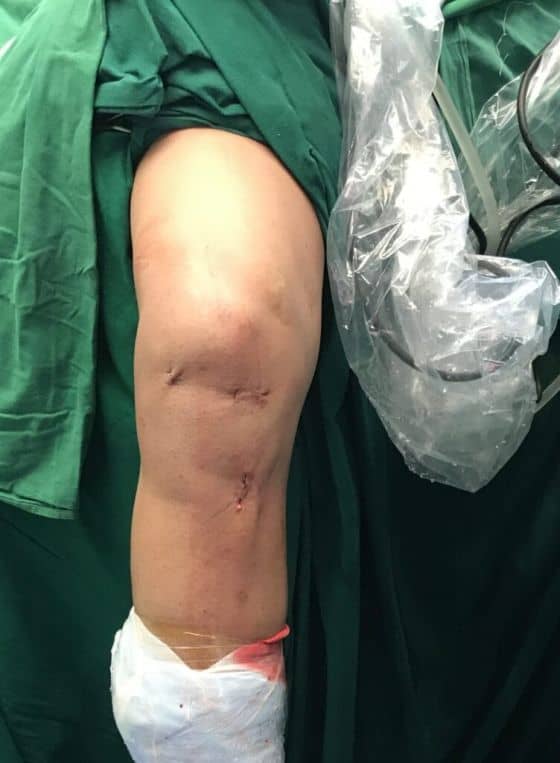 At the Shoulder & Knee clinic we use hamstrings autograft . Hamstings graft is widely accepted and has least complications .
All Inside ACL Reconstruction with graft link
We use a technique called all inside ACL reconstruction to reconstruct the ACL. The advantages it offers are:
Better cosmesis
Instead of screw fixation which is prone to graft slippage we use cortical button for fixation which is slippage resistant .
Only one hamstring is harvested
Lesser bone removal as no tunnels created but sockets are created for the graft
Dr. Aditya Sai has done many no of ACL reconstructions over a span of past 12 years though this technique. He has had excellent results . Dr. Aditya Sai is one of the best ACL Surgeons in Mumbai.
Dr. Aditya Sai is a renowned surgical orthopedic doctor practising in Mumbai. He has 15+ years of experience, with 10+ years of specialization in Shoulder Surgery, Knee & Hip Arthroscopy And Joint Preservation.
Book an appointment with us today