Joint Preservation Surgery Including High Tibial Osteotomy
Suffering from knee arthritis? If you are suffering from this problem, then you should get a high tibial osteotomy surgery done. Feel free to book an appointment online to get treated by one of the best orthopaedic doctors.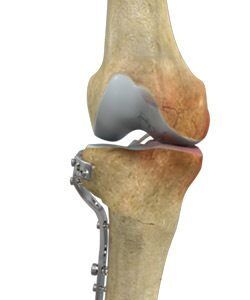 What is knee Arthritis ? Knee arthritis is a disease process in which there is wear of the cartilage of the knee joint . Cartilage is a smooth lining of the joint which allows painless movement without friction.
Dr. Aditya Sai is a renowned surgical orthopedic doctor practising in Mumbai. He has 15+ years of experience, with 10+ years of specialization in Shoulder Surgery, Knee & Hip Arthroscopy And Joint Preservation.
Book an appointment with us today