Suffering from meniscus injuries at your knee? If you are suffering from this problem, then feel free to book an appointment online to get treated by one of the best orthopaedic doctors.
The Meniscus – Function and anatomy
The knee joint has two specialised pieces of fibrocartilage called the meniscus which function as shock absorbers and transmit the weight across the joint . The meniscus serves to increase the contact area and to confirm the joint surfaces to each other, thereby serving a vital function in decreasing joint pressure and development of arthritis.
Meniscus injuries 
Can occur in association with other ligament injuries or in isolation
Treatment 
The initial treatment consists of rest , Ice application to the injured area. The knee may be swollen up in acute injuries.
Once you visit the sports injuries specialist you may be advised an MRI of the knee joint.
For small meniscus tears , degenerative , or in elderly the mainstay of treatment is with pain management and physiotherapy.
For larger tears or those in young individuals surgical repair is advised.
Arthroscopic Meniscus repair
It is indicated in
Younger individuals <50
In association with other procedures like High tibial osteotomy
Significant tears involving the outer rim of the meniscus which have excellent healing rate
Meniscus repair for properly selected patients gives excellent long term outcomes with regards to pain control and function and prevention of cartilage wear.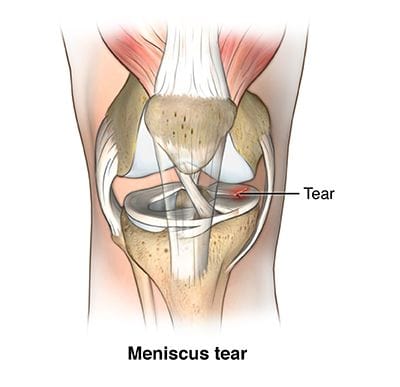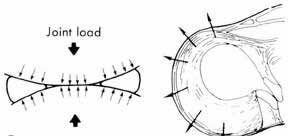 Dr. Aditya Sai is a renowned surgical orthopedic doctor practising in Mumbai. He has 15+ years of experience, with 10+ years of specialization in Shoulder Surgery, Knee & Hip Arthroscopy And Joint Preservation.
Book an appointment with us today