Meniscus Preservation & Meniscus Repair
Suffering from meniscus injuries? If you are suffering from this problem, then you should get a meniscus preservation and meniscus repair done. Feel free to book an appointment online to get treated by one of the best orthopaedic doctors.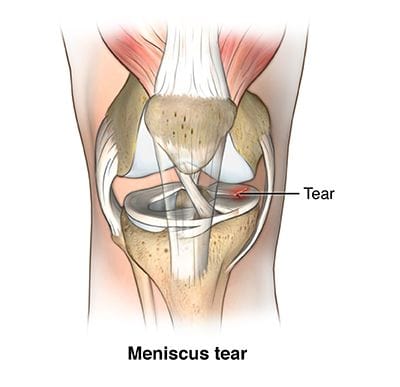 The Meniscus – Function and anatomy The knee joint has two specialised pieces of fibrocartilage called the meniscus which function as shock absorbers and transmit the weight across the joint . The meniscus serves to increase the contact area and to confirm the joint surfaces to each other, thereby
Dr. Aditya Sai is a renowned surgical orthopedic doctor practising in Mumbai. He has 15+ years of experience, with 10+ years of specialization in Shoulder Surgery, Knee & Hip Arthroscopy And Joint Preservation.
Book an appointment with us today