Posterior Cruciate Ligament (PCL) Reconstruction And Repair
Posterior Cruciate Ligament (PCL) Reconstruction And Repair
Suffering from swelling and pain when bending your knee? Does your knee give away while climbing down the stairs? If you are suffering from this problem, then your posterior cruciate ligament(PCL) is injured. Feel free to book an appointment online to get treated by one of the best orthopaedic doctors.
Posterior Cruciate Ligament (PCL) Reconstruction And Repair
Posterior Cruciate Ligamant (PCL)
The PCL is one of the toughest ligaments in the knee stretching from the back of the shinbone (Tibia ) to the thighbone (Femur). For the same reason isolated PCL tear is a rare injury.
The PCL is injured generally in dashboard injuries where the front of the knee is hit and driven behind on a fixed thighbone / femur.
Symptoms
Knee giving way especially while climbing down from stairs
Swelling
Pain
Acute treatment is with R.I.C.E therapy and immobilization
Long term treatment depends on 
Age
Activity level
Associated injuries
PCL Injuries are generally managed non operatively in low demand individuals , those above 50 and with no associated ligament injuries .
With graded physical therapy individuals are able to return to a decent level of functioning .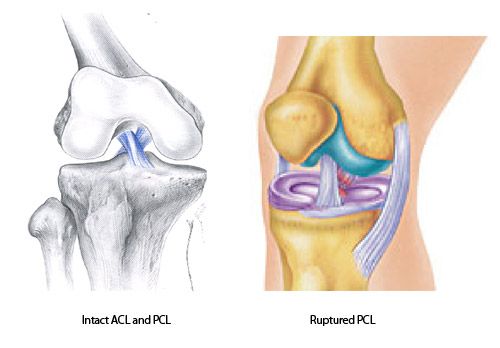 Surgical management 
Surgical treatment is needed for :
Young active individuals
Age < 40
Symptomatic Instability in the knee
PCL Avulsion
Surgical treatment consists of an arthroscopic PCL reconstruction with tissue harvested from the same knee either the hamstrings or bone patellar tendon.
PCL avulsions : where the PCL has come off with a piece of bone can be repaired with sutures arthroscopically.
Arthroscopic treatment of PCL injuries with repair / reconstruction leads to excellent results.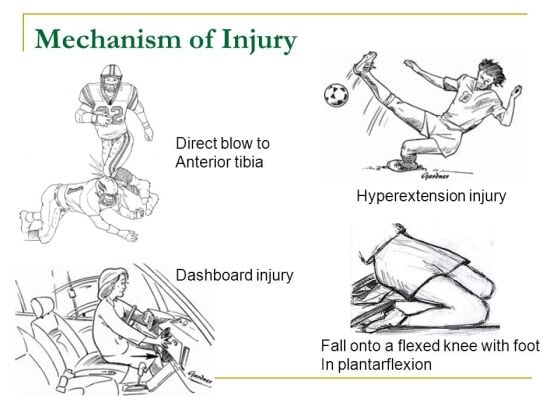 Arthroscopic PCL Reconstruction
Dr. Aditya Sai is a renowned surgical orthopedic doctor practising in Mumbai. He has 15+ years of experience, with 10+ years of specialization in Shoulder Surgery, Knee & Hip Arthroscopy And Joint Preservation.
Book an appointment with us today