Recurrent Dislocation Of The Shoulder
Recurrent Dislocation Of The Shoulder
Suffering from shoulder dislocation and instability? If you are suffering from this problem, then feel free to book an appointment online to get treated by one of the best orthopaedic doctors.
Recurrent Dislocation Of The Shoulder
What is a Shoulder Dislocation?
The shoulder is a ball and socket joint , with the elliptical/ oblong humeral head articulating with the relatively flat socket ( Glenoid ). It is an inherently unstable configuration however it provides a high degree of mobility.
Shoulder is one of the most frequent joints to dislocate because of this reason. There are however structures that help in maintain the shoulder stability:
The rotator cuff
The shoulder ligaments
The shoulder labrum
The depth and breadth of the socket
Static Stabilizers
When you dislocate your shoulder there may be an injury to any or all of these stabilisers . Your risk of developing a recurrent dislocation of the shoulder depend on:
Age
The severity of injury
Rx
Acute management of a Shoulder dislocation is an emergency and should be done as early as possible . Generally a closed reduction is done under sedation or General anaesthesia to aid in reduction of the dislocation and to decrease a risk of fracture.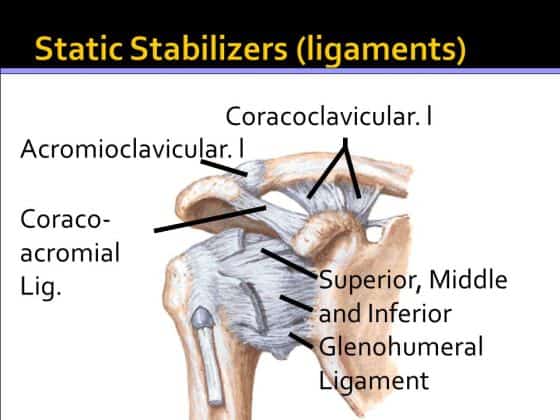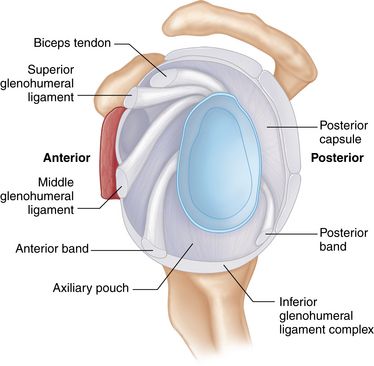 Long term Management 
In younger individuals (<30) yrs , non operative treatment leads to a very high (80-100 %) rate of recurrence and requires a surgical intervention in form of arthroscopic Bankart repair.
30-40 age group a trail of conservative treatment with physical rehab and strengthening may be tried.
In age group above 50 the shoulder dislocation may be associated with rotator cuff tears and needs to be managed accordingly.
Arthroscopic Bankart repair gives excellent results in the long run with decrease in the risk of re-dislocation. Active individuals are able to pursue athletics/sports post the procedure.
An arthroscopic Bankart repair
An Animation describing the procedure
Dr. Aditya Sai is a renowned surgical orthopedic doctor practising in Mumbai. He has 15+ years of experience, with 10+ years of specialization in Shoulder Surgery, Knee & Hip Arthroscopy And Joint Preservation.
Book an appointment with us today