Tendon Tears Around The Hip
Suffering from tendon tears around your hip area? If you are suffering from this problem, then feel free to book an appointment online to get treated by one of the best orthopaedic doctors.
Tendon Tears Around The Hip
The Hip joint is surrounded by a lot of muscles which aid in the movement of the hip joint.
With age or trauma there may be a tear of one of these muscles leading to pain.Pain from a gluteus tendon tear can present as pain that is usually localized to the outer, or lateral side of the hip. Often, the pain can be reproduced by pushing on the outer side of the hip or at night time when laying on that hip. Pain can occur with walking, running, lunging activities or even at rest.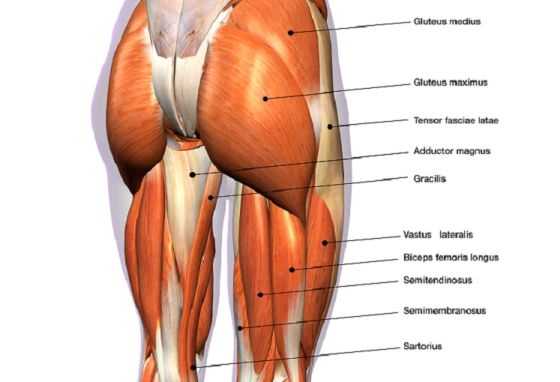 Treatment 
Low functional demand individuals may be managed with physical therapy , activity modification.
If pain persists then surgical options may be considered.
Surgery consists of either open or arthroscopic procedure where the torn tendon(s) are repaired back.
Dr. Aditya Sai is a renowned surgical orthopedic doctor practising in Mumbai. He has 15+ years of experience, with 10+ years of specialization in Shoulder Surgery, Knee & Hip Arthroscopy And Joint Preservation.
Book an appointment with us today