Why Choose Dr. Aditya Sai?
Shoulder Surgery By The Best Shoulder Surgeon In India
Why Choose Dr. Aditya Sai?
Consultant Orthopedic Surgeon
Dr. Aditya Sai is a consultant in Orthopaedics specializing in Shoulder Surgery, Knee and Hip arthroscopy & Joint preservation Dr. Aditya has been trained in the best of the institutes in India as well as globally, with his MBBS from the Madras Medical College and MS in Orthopedics from Seth GS Medical College & KEM hospital, both amongst the top institutes in the country. He has undergone training in Hip arthroscopy and Joint preservation from the USA.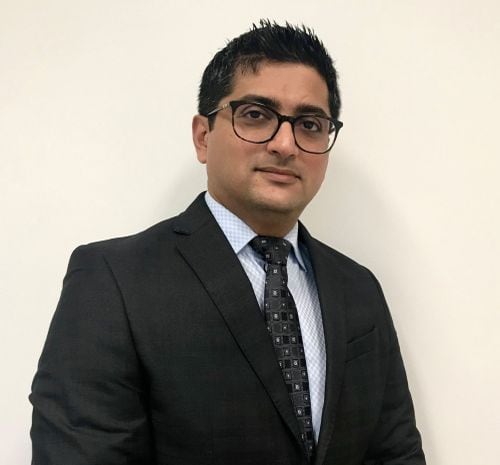 Book an appointment with us today
I had to go for shoulder surgery in India after my bike accident, as I couldn't move my shoulders without pain. It had even become difficult to perform my daily activities. So I checked for the most suitable doctor at the proximal location, and I came across Dr Aditya Sai, a recognized surgeon using world-class treatment techniques and technologies. He performed the surgery, and I am back to riding again.
Rohit Todi
I had to go for shoulder surgery and was really anxious about the shoulder surgery cost in India. I had heard from some of my friends who had undergone surgery that the cost of the total treatment can be really very high. Coming from a lower-middle-class family, I cannot afford very high prices. On looking for some of the affordable options, I came across Dr Sai, a well-known surgeon with affordable treatment options, went to him. Thanks to him, my surgery was a success.
Madhurima Kakoty
I wanted to opt for an arthroscopy as the treatment option utilizes modern techniques making it less risky compared to others. I was aware of the high arthroscopic shoulder surgery cost in India. One of my friends suggested to me the affordable arthroscopy provided by Dr Sai. I must say along with being the most economical option, the expertise and knowledge of the doctor helped me undergo the procedure without a glitch.
Bunty Pandey
Hear It From Our Patients!
What People Say About Dr. Aditya Sai
Dr. Aditya Sai is a renowned surgical orthopedic doctor practising in Mumbai. He has 15+ years of experience, with 10+ years of specialization in Shoulder Surgery, Knee & Hip Arthroscopy And Joint Preservation.
Types Of Treatments Offered By Dr. Aditya Sai
Dr. Aditya specializes in problems of shoulder, hip and knee. These are the following types of treatments that the doctor provides.
Frequently Asked Questions
Book an appointment with us today